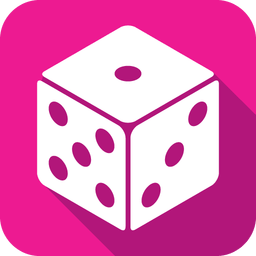 Buy Adult Games Online
Welcome to the category of Adult Games at Be Daring the Adult Shop. Adult Games are games that provide entertainment for couples and parties, seduce, and help you to experiment.
Dim the lights, set the mood with some music, switch off the phone and get ready to play the hottest Adult Games ever!
Our Adult Games will have you loving, laughing and lusting after each other from just a few turns. Whether your pleasure is cards, dice, or boardgames – you can find them at Be Daring - all with a naughty twist to make sure you get the ultimate experience out of your games!
Whether it's for getting the party started (these are perfect for bachelors or bachelorettes parties), or you're just looking to add a little excitement back into your sex life, you will find something with our collection!
Please do not hesitate to contact Be Daring the Adult Shop should you require any advice prior to purchase on 1800 666 069 or via our Live Support tab.